Are you taking too many risks with your home security?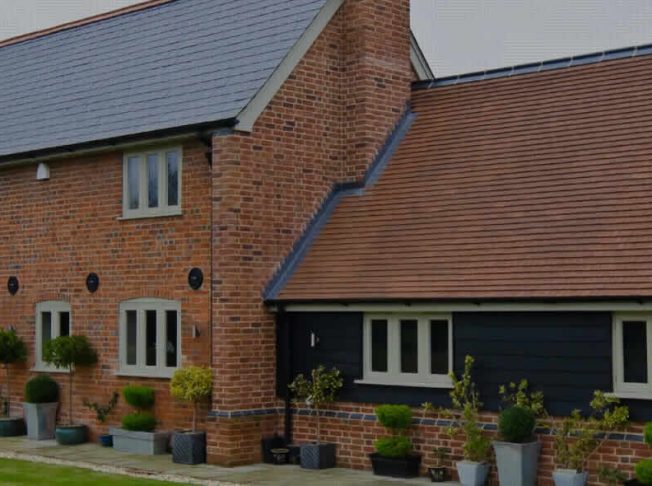 A survey recently quoted in Which Magazine has said that people are too willing not to use their home security systems, in an attempt to save time.
The most common mistake was to leave their valuables on show in their home, with 48% of the 2,000 people questioned admitted they had done it. However, 31% said that they don't shut the blinds or curtains, 24% go as far as to leave a window open and 16% leave the back gate open.
Amongst some of the other security faux pas that the survey uncovered is that 42% don't always set their burglar alarm. With modern alarms, you can avoid forgetting to set your alarm with a simple touch of your phone. Apps, such as the iRISCO Smartphone App, allow you to remember to turn the lights on or off and set the alarm. If you have CCTV in your home you can also check in to your home to ensure that you've not made any of the mistakes that are laid out in the survey.
There are plenty of ways of ensuring that your home is more secure. Keeping the outside well lit and ensuring there are not places that are easy to hide in will deter thieves. Having a home security system installed works as a preventative measure. Use a security system that fulfils the needs of your home, alerts you and the police when an intruder breaks in and can even gather CCTV evidence of who broke in. For more tips to keep your home secure check out our article.
For more information on how we can make your home more secure, get in touch.
Back