Installation of External CCTV For Leading Supply Chain.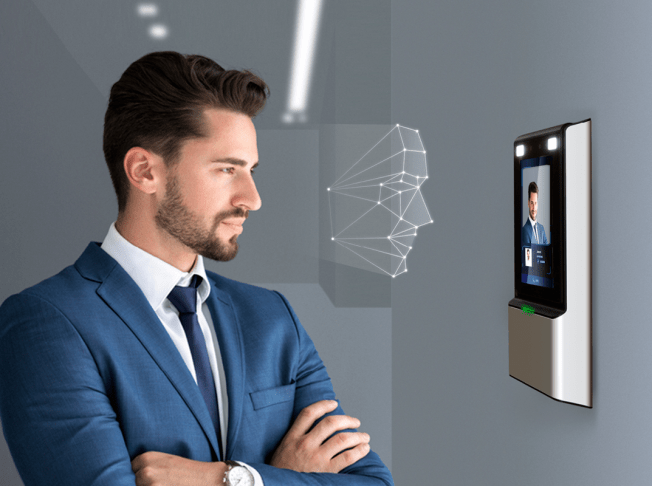 Background: Installation of a complete Security System in a warehouse.
We have recently completed a project for a leading supply chain, transport and logistics business providing industry-leading services to many of the UK's best-known brands.
We were selected to upgrade the security systems for one of their distribution hubs, from which they sort, store and ship a large quantity of stock for a number of high profile, global brands.
This site is acting as a flagship program for the UK, and as a result, ensuring the security requirements are met was crucial.
The Requirements: Comprehensive CCTV covering including face and vehicle recognition
Full CCTV coverage with the ability to monitor traffic entering and leaving the site using ANPR.
Access Control coupled with Facial Recognition system to ensure that only the right people can enter the facility.
A CCTV System that provides complete coverage of all stock areas, and alarmed entrance/exit points connected to CCTV.
The Solution:
To meet the client's security requirements we designed and installed:
• 2 ANPR (Number Plate Recognition) Cameras connected to the external security building and internal Security System.
• A Facial Recognition System connected to an existed Access Control System.
• HikVision PTZ (Pan, Tilt, Zoom) Domes that track movement through packing areas.
• Intruder Alarms and Static Cameras covering all exit/entrance points.
• 10 cameras that cover storage bays/aisles.
Back