Installation of CCTV Security System at a retail park in Blackburn.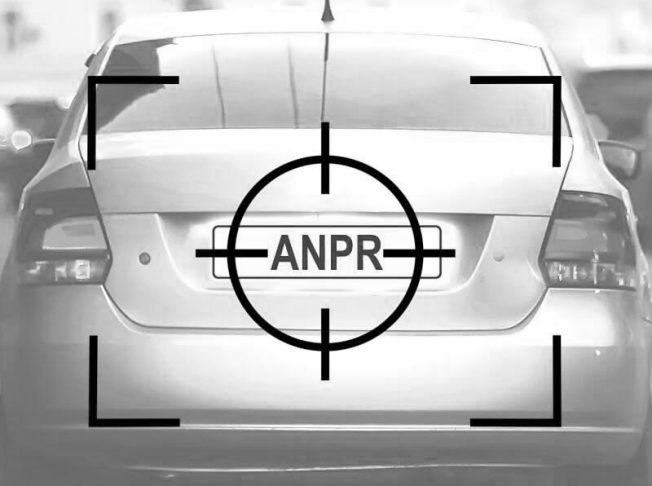 Background: Misuse of a retail park during and outside operating hours
The Peel Leisure and Retail Park wanted to upgrade their Security System to improve their existing security so they could protect the buildings and on-site facilities and prevent misuse of the site during and outside of operating hours.
The requirements: Vehicle Tracking and recorded CCTV
We were asked to provide full CCTV coverage of the retail park, along with the ability to record vehicles entering and leaving the retail park. It was important that the entrances to the businesses/retail units were also covered and recorded, as well as the yard/loading area, where they'd had issues with anti-social behaviour and drug use.
The solution:
We installed IP CCTV System with:
• 13x 5 Megapixel cameras
• 2 ANPR cameras
These provide CCTV footage of the outside of each building, and the high priority loading area, the ANPR cameras now provide vehicle tracking of any vehicle entering or leaving the site. All of this data is stored locally.
Back