Revisiting Poppies in St Helens to Install IP CCTV Cameras in two additional units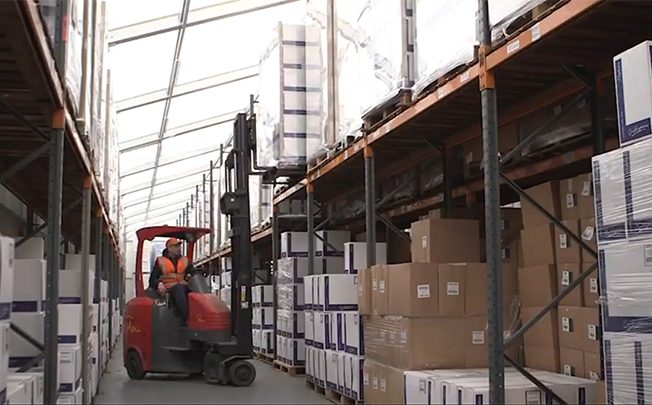 Background:
Last year we visited Poppies Europe Ltd to upgrade their Fire Alarm System, adding over 300 heat/smoke detection devices in the first phase, which took 6 weeks to complete. Impressed by our previous work, Poppies' asked us to return to install CCTV cameras to provide coverage of two units.
The requirements: CCTV coverage of a number of areas including Vehicle tracking
To upgrade their on-site security, Poppies' requested a solution that provided CCTV coverage of:
• manufacturing areas
• warehouse areas
• walkways
• external areas
They needed a CCTV System that would monitor all of their operational machinery, and a number of internal and external areas, allowing them to monitor staff downtime, stock and safety.
The solution: An extensive IP CCTV System Including Vehicle Recognition
Our Engineers visited the site to install:
62 cameras in the first unit
32 cameras in the second unit
16 external cameras which included 4 auto track PTZ (Pan, Tilt, Zoom) cameras

2 ANPR cameras monitoring access points to the property
10 static cameras linked with 16 external detectors (GJD) with 30-40-100 meter detection ranges
External Tannoy System.
These cameras are also remotely monitored by PSM, a remote monitoring specialist based in Wigan, to provide out of hours protection.
Back