Home security tips for the winter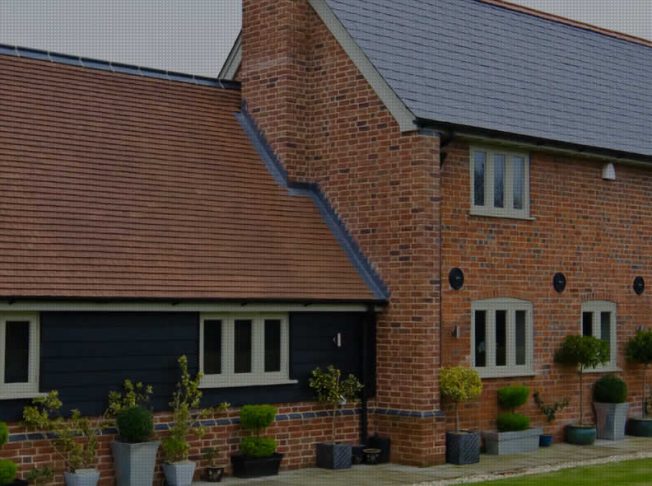 As the days become shorter, with darkness starting in the early evening, it's important your property is properly secured. Now is not the time to be taking risks with your home security. Winter is the time that insurance claims increase, so it's better to be prepared. As well as securing your valuables, it'll mean that you can feel more confident and have peace of mind.
Check your locks
During the summer, it's tempting to let jobs slide and not worry too much about maintaining your property. If you have a dodgy garden gate lock get it fixed now rather than delay until it's a little too cold. A broken lock, or swinging back gate, can make your home more enticing to thieves. It could also be damaged by frost and made even more insecure.  Ensure your garage is locked and secure. Burglars are looking for easy ways in and garage windows and doors can be eye-catching targets. If you have an existing home alarm are there detectors on your garage? This is often an overlooked area of the home yet so many store valuable items within it.
Keep your valuables out of sight
In the same way, an open gate can invite trouble, leaving valuables in plain sight can encourage a burglar to make a quick grab and break into your home. Although you may live in a quiet part of town, you can't be sure that somebody isn't looking in. For extra peace of mind, for expensive items like jewellery or heirlooms, invest in a safe for an inexpensive layer of added security.
Time switch lights
If it's dark when you're getting home from work you could consider buying timer switches to keep your house from looking dark and unoccupied. Think about illuminating rooms that people can't peek inside through external windows – like the hall or an upstairs landing.  Alternatively, have a family policy of drawing the curtains during the day so a burglar isn't encouraged to study your home interior.
Get a home security system that gives you confidence
Using wireless technology you can ensure your home is secure and safe, quickly and cheaply. Systems can be controlled remotely using the latest smartphone technology. With these control systems, your intruder alarm is for more than just alerting you if there's an intruder; they can be integrated with smoke alarms and be monitored remotely. Homes can also have additional levels of security with CCTV systems that send video digitally to your mobile device. A residential access control gate can also offer more security for larger properties, protecting vehicles and restricting entry.
Contact us today to find out more about how we can help
Back