Installation of an Access Control System – Merseyside.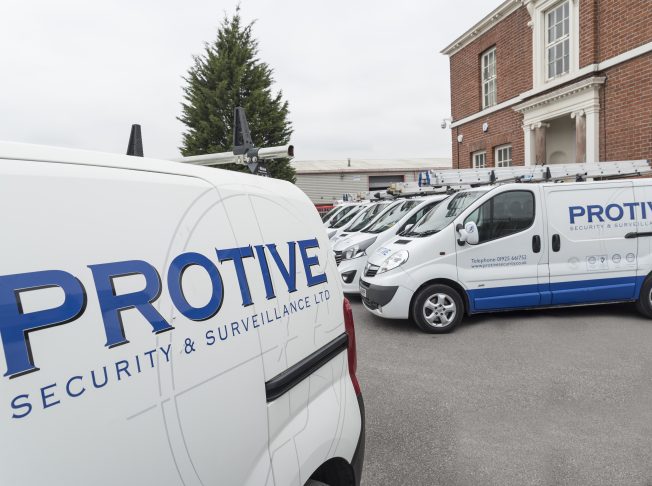 Background Information: Access Control System in Merseyside
Tower College, a privately owned school based in Rainhill, Merseyside, approached Protive as they wanted to improve the level of control they had over their access points. The school caters to students aged from 3 up to 16, as a result, security and safety are a top priority for the school and staff. 
Tower College chose to use Protive as they were aware we had successfully completed similar projects in the past for Lymm High School, Warrington Wolves, St Helens Rugby League, and Crossfield Mill. Having completed work on such big projects previously, Tower College were confident that Protive could complete the required work.
The Solution: A secure access system from Paxton, providing full site security
To ensure staff and pupil safety, we fitted:
A Paxton Net2 Access Control Security System

An advanced PC based access control solution that offers centralised control, user-friendly software, with hardware that is easy to maintain. This system is typically used by Universities, Large Corporate premises together with small/medium premises.

16 Paxton Net2 Access Control Networked Controller Doors

Providing controlled access in and out of the property.

Metal, vandal resistant Paxton Readers.

Ensuring site security while offering better durability.
Previous Work: Wireless and Conventional Fire Alarm integration
In addition to the access control system, we have also worked with Tower College previously, upgrading their fire alarm system. The job was a high priority, as they needed to meet legislation requirements. They had previously had a wireless fire alarm system installed by a different company, unfortunately, this didn't meet the required standard. 
We upgraded their current system and connected it to a more conventional fire alarm system into the wireless setup, therefore providing coverage for their entire site. These additions and improvements made the site fully compliant.
Back