Why your home alarm system is about more than just keeping intruders out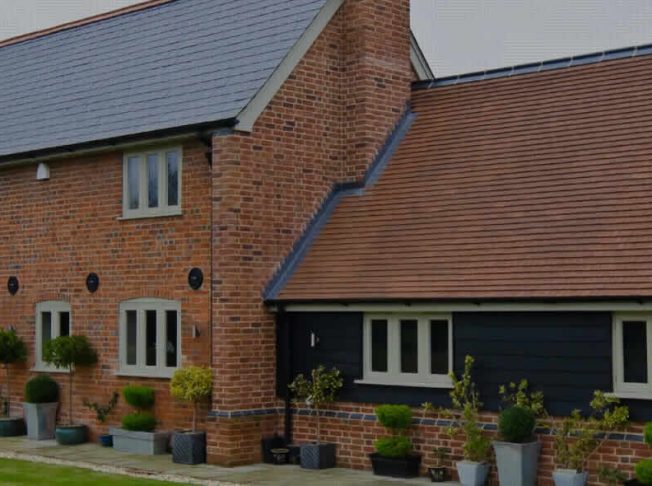 Protection of your home is of the utmost importance to us. We work with you to provide security, as well as peace of mind. Whether that's a basic burglar alarm and fire detector system, or remote-operated CCTV with police integration, it's important that you know your home and family are safe.
Having a home security system installed works as a preventative measure, too. This is incredibly useful if you're going away on holiday, even if it's only for a short trip. Setting your alarm when you leave will guarantee that your house will be protected and monitored 24 hours a day, and will alert you immediately if any issues are detected. This is especially the case if you've invested in a modern, highly capable system that can integrate and work with your smartphone, computer, or tablet, as well as be controlled via these devices.
This smartphone integration can also be essential in the case of a fire, as your security system will notify you wherever you are. Early detection is paramount to ensuring that all family members and pets are alerted and out of the building, as well as reducing any potential damage a fire may cause. Having this level of security system in place can ensure that the authorities are called automatically in the case of the system detecting fire, a break in, and more.
Medical alert options can be included in our systems for elderly relatives that are home alone for long periods of time, in case they have a fall or medical emergency. Paramedics can be dispatched within seconds if the button or alarm is triggered.
If you've installed CCTV as part of your security system, then having smart device integration can also allow for closer monitoring of your home, when you're on the move or just out of the house.
There are also multiple long-term financial benefits to having good home security. For instance, the more you increase the security, the more the cost of your home insurance will decrease. You can rest assured that your security system will reduce the chance of you ever having to make a claim, which will save you time and money in the long run.
A home security system is much more than a burglar alarm. It's a preventative measure that is finely tuned to your home and ready to alert you when any potentially dangerous issues arise. It's a level of security for both your home and your family and is there to provide you with at least peace of mind, 24 hours a day, 7 days a week.
Call us now to see which devices are best suited for you.
Back