Detect fires early in a large open spaces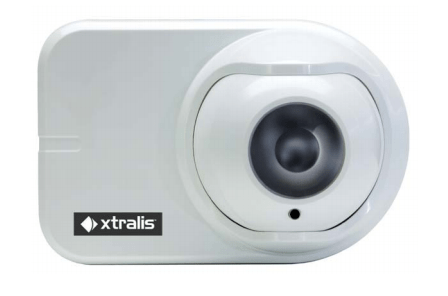 Large open spaces provide a challenge when protecting them from the threat of fire.  Enabling early detection and response saves lives and prevents destruction.
Modern structures are complex, which makes them difficult to protect against.  Spaces such as warehouses, airports, train stations, stadiums and shopping centres all post unique challenges due to their environment and limitations.
A fire can start because of an electrical fault on the second level of a building and spread, but the smoke doesn't have the sufficient energy to rise up to point-type detectors, leaving the fire undetected until it's too late.
Installing a system that is designed specifically for these environments is essential to prevent service disruptions.  When choosing the right system for your location you need to consider a detector that can be configured to protect a range of spaces regardless of the shape.  Conventional detectors are not suitable for large open spaces.
Perfect to assist you in detecting fires early is the OSID detector, a sophisticated detection system that provides you with 50% better detection coverage.
Combining two wavelengths to reliably detect particles, the system is able to identify between dust and smoke.  In addition to this, the detector provides a wider viewing angle that locates and captures images providing you with a new level of stability.
With seven emitters on board, a single imager makes it easy to deploy in the most unusually shaped areas.
Key features include:
UV & IR particle detection
Wide viewing angles
Onboard memory log
Aesthetically discreet
Range up to 150m
High resistance to dust, fogging, steam reflections and object intrusion
High Tolerance to structural movement and high airflow
To find out more about what system would be best in your location contact our expert team on 01925 568 190 or email contact@protivesecurity.co.uk

Back