CCTV and Intruder alarm system installed Warrington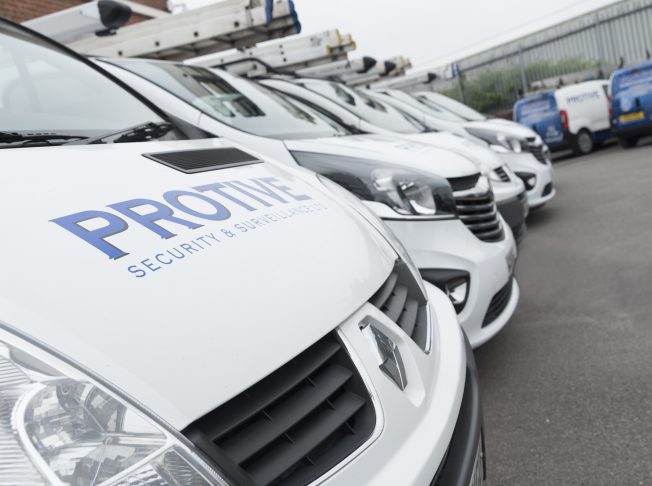 Background Information: CCTV Security System and Intruder Alarm Installation in Warrington.
Rix motors bought a new location, which included a building and a surrounding yard/site. The site had an existing fire alarm but no CCTV or Intruder Alarm.
The Problem: A new location needed additional security to protect stock and assets
The site did not have a suitable security system installation to protect their assets and equipment and as a result, it didn't meet standard commercial security requirements. Rix wanted to properly protect the location from intruders, and ensure a fast response time in the event of a break in or illegal access to the site.
The Solution: A high-tech CCTV and Intruder alarm system with grade 4 monitoring.
We solved this problem by installing a cutting-edge intruder alarm and CCTV system. The system integrated into the pre-existing fire alarm system. The installation included:
10 Hikvision 5mp CCTV cameras located strategically around the building and connected to a central control box.

The CCTV system included analytics that allows for advanced intruder detection, triggering once an intruder passes the fence line. The system can then send through an alert to a phone.

An intruder alarm that was integrated into the existing fire alarm system.

A Grade 4 monitoring system providing the highest level of monitoring available in the UK, providing the quickest possible response.
Back